OUR FOUNDER
In 1978, Mr. S L Gheek embarked their journey into the food production business by setting up a rice plant in Jalalabad, Punjab. Today, he has completed 4 decades in the rice industry and is still working with the same amount of passion he had 40 years ago.
Mr S L Gheek has built a good reputation in the rice line of business. Even today his commitment, passion and energy to work has always grown and motivated other people as well.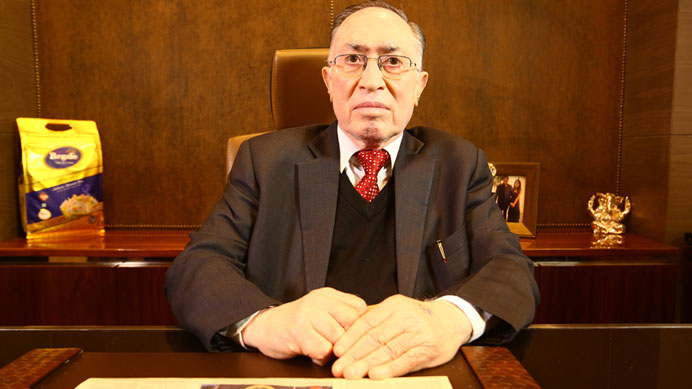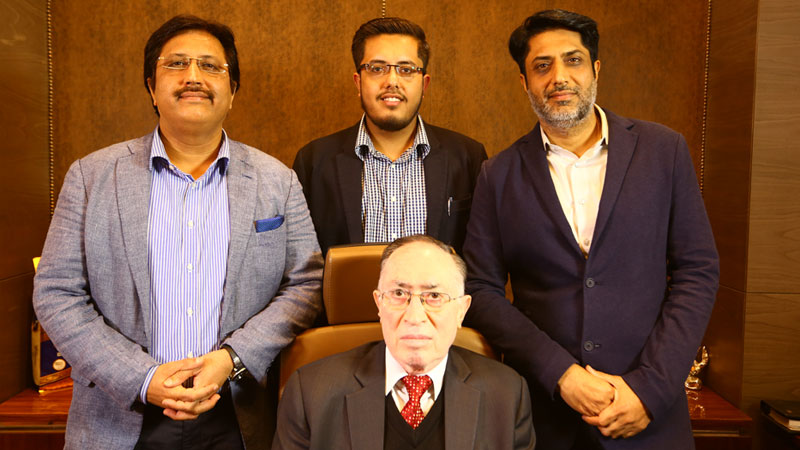 COMPANY PROFILE
Vinod Rice Mill Private Limited is a family oriented business. Mr. S.L Gheek is the founder of the company who has come a very long way by dedicating 40 years of his life to the rice business and still continuing.
His belief is kept alive by his successors in his family of very polished, educated and proffesional businessmen, Mr. Madan Gheek (Managing Director) managing the export division, Mr. Vinod Gheek (Director) an expertise in the production and processing of rice and Mr. Siddharth Gheek managing the marketing and brand division.
Good leaders create a vision , articulate the vision , passionately own the vision , and relentlessly drive it to completion. The quality of a leader is reflected in the standards they set for themselves.